Custom Jewelry Designed & Made In-House
We manufacture in-house utilizing over 50 years of experience and knowledge. Specializing in 18 K Gold, Platinum.
Our Appraisals are done by GIA Gemologists and include a color picture and full description.
Starting at $50.
If a piece is lost or stolen we estimate the cost of replacement for the customer.
Starting at $50.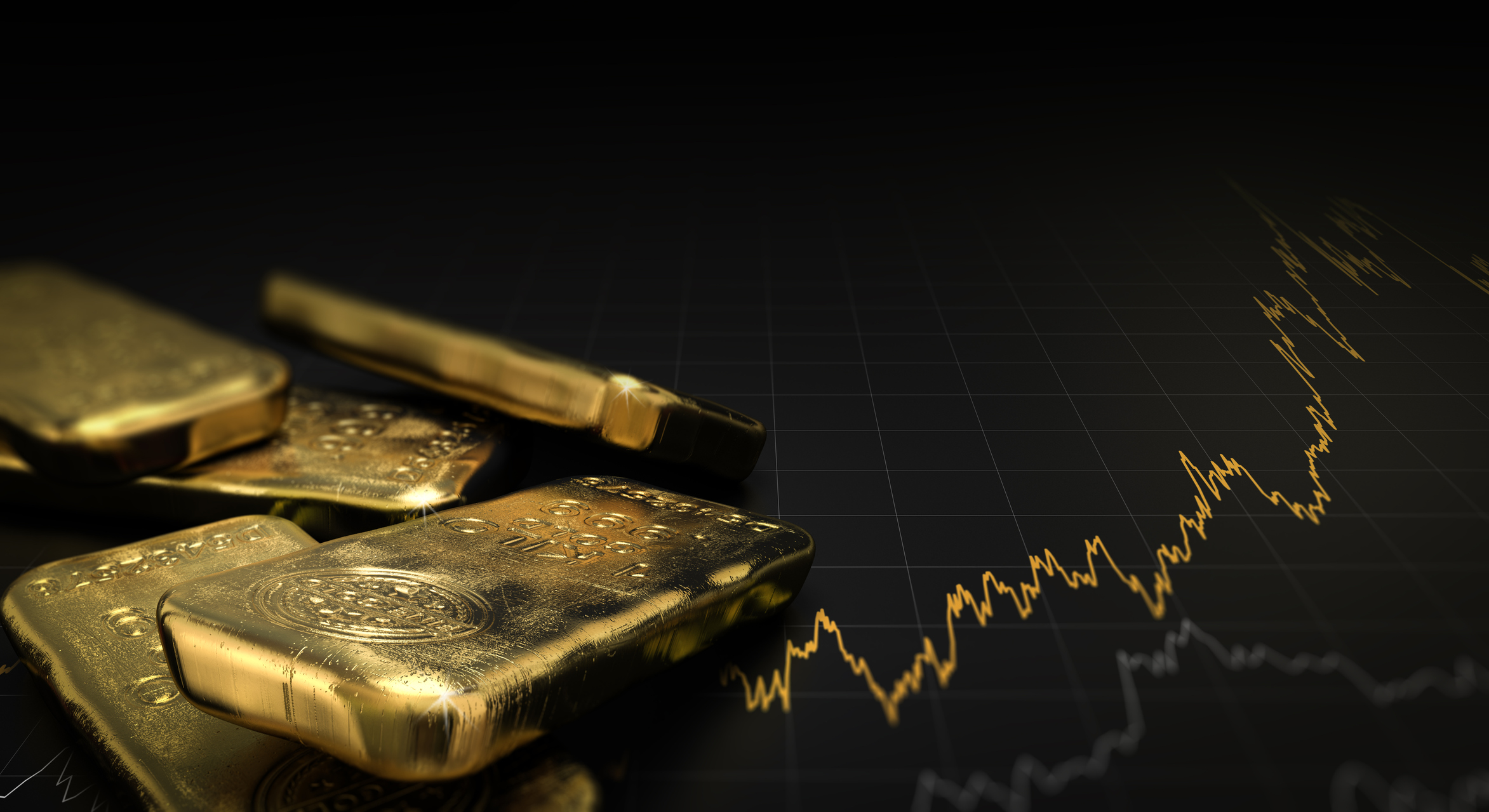 Fair Market Value Appraisals
We offer a full spectrum of jewelry repair on all types of jewelry.
Here at Ivan & Co. we utilize the latest technology.
Starting at $2.00 per inch.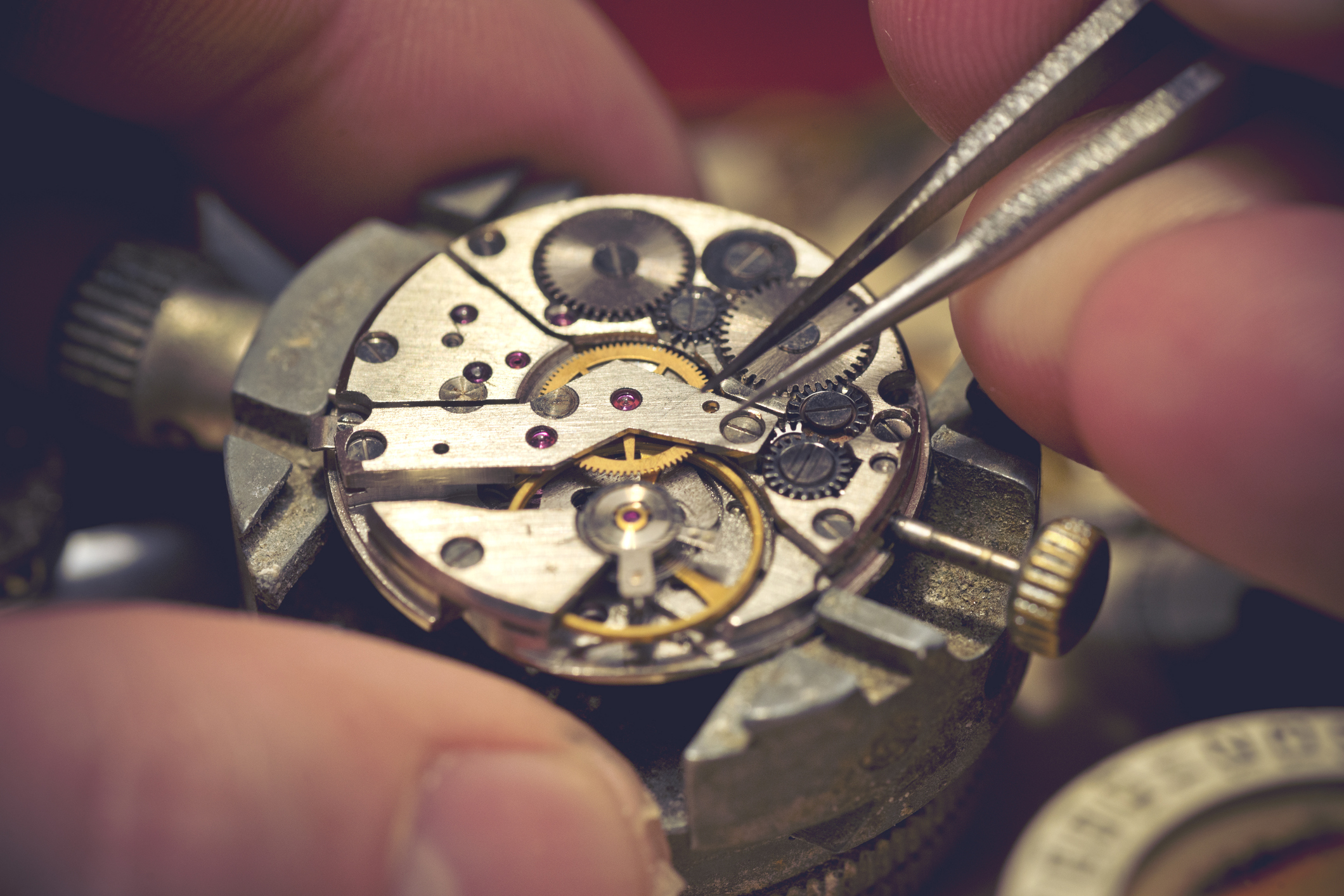 Repairs done by master watchmaker with over 50 years of experience.
Inspections are always free! Prevention is the best way to avoid losing stones or a piece. Jewelry should be inspected at least 1-2 times a year.
We always offer FREE jewelry cleaning and inspection!